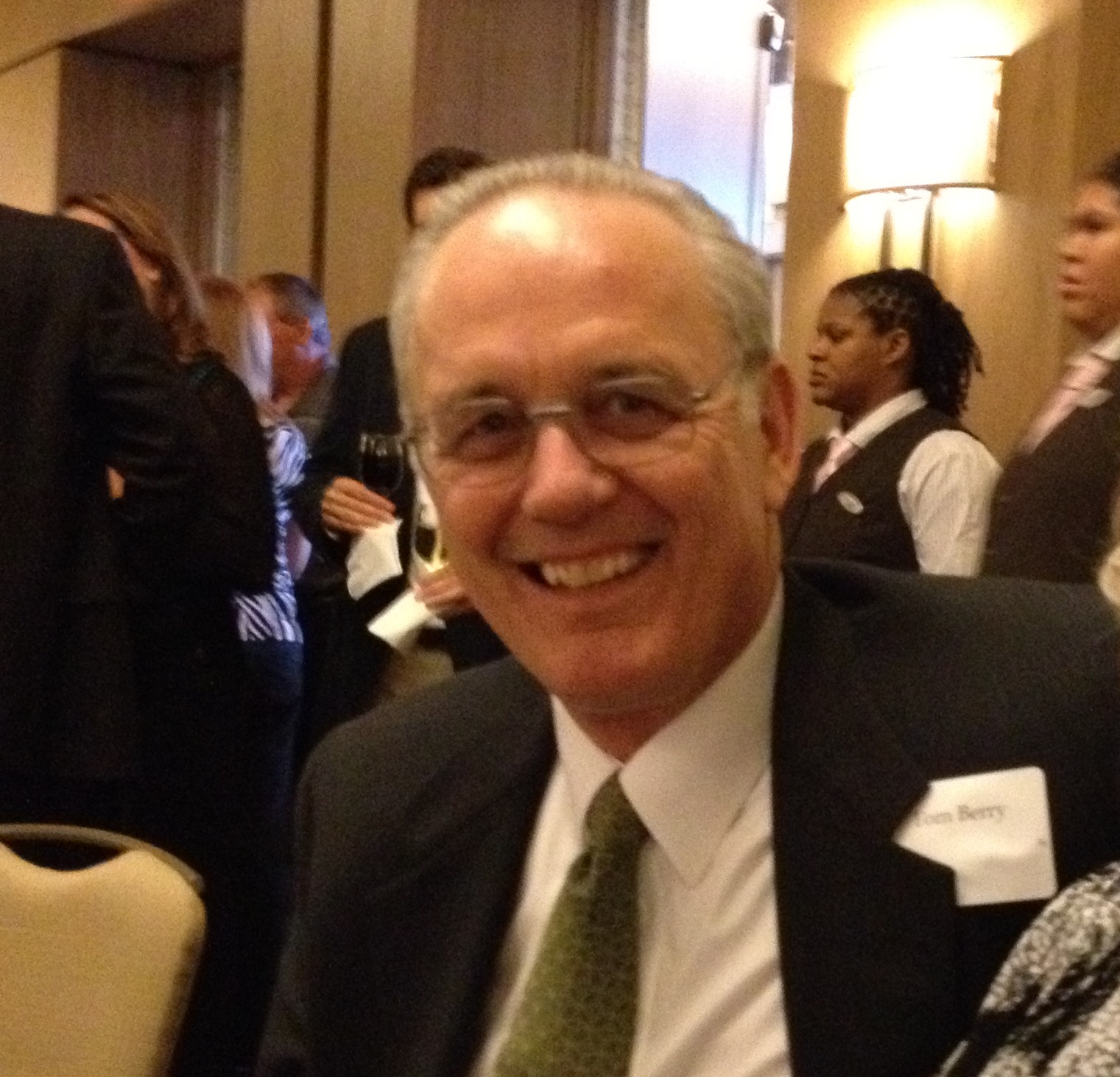 The business was established in February of 1978 as the T.E. Berry Company, a sole proprietorship, by Tom Berry. The initial focus of the company was representation of a single company, TAB Products. TAB was a prominent company in the 'computer accessories' business in the early days of computing. They were also a pioneer in the color coding of hard copy filing systems.
Since those early days the organization has grown steadily, today representing over thirty manufacturers in the following areas of business:
Seating
Workstations
Accessories/Supplies
Storage
Our approach to the marketplace is simple: Furnishing Solutions, first by listening to your needs and concerns, then assembling the best collection of products and services to realize the your objective in the most cost effective way.